We are a Nationwide Collection Agency
As a Collection Agency, we exceed the highest standards in our professionally trained staff, data security, and provide our clients with the latest technology and excellence in customer service and communications, ensuring consumers are treated with respect and our clients receive outstanding results.
Our professional team knows a bad financial situation when they see one, and this can be a major asset for our client.
Our professional team of collectors can make sure that any debt is prioritized by making a claim to the balance early on. That can be a significant advantage if the debtor does become insolvent at some point in the future.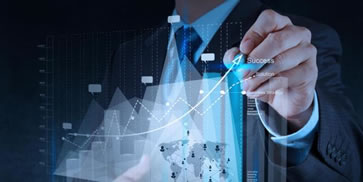 Best of all, our collection services mean that our corporate clients can dedicate their time and energy to more critical pursuits, like business strategy. Our collection agents will handle the rest, and they'll ensure that company budgets won't be constrained due to a financially toxic previous business relationship.

To get started today, call our toll free number 321-710-3530